Joshua John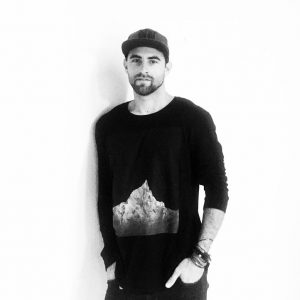 About My Work.

I am a designer with 9 years of design experience, a verified Adobe Photoshop Expert with 8 graphic design and Adobe program certifications with a diploma in Digital & Social Media Marketing. I have completed dozens of websites, thousands of graphics, hundreds of logos, and sending over 1 million printed products into production, I know what works and what doesn't. I have come to understand that in the real world all design must be primarily functional and secondly; beautiful. I have learned that beautiful design can be limitless but always has two fundamental elements; detail and clarity.

I specialize in:
WordPress Website Creation
Print Production
Photoshop
Brand Creation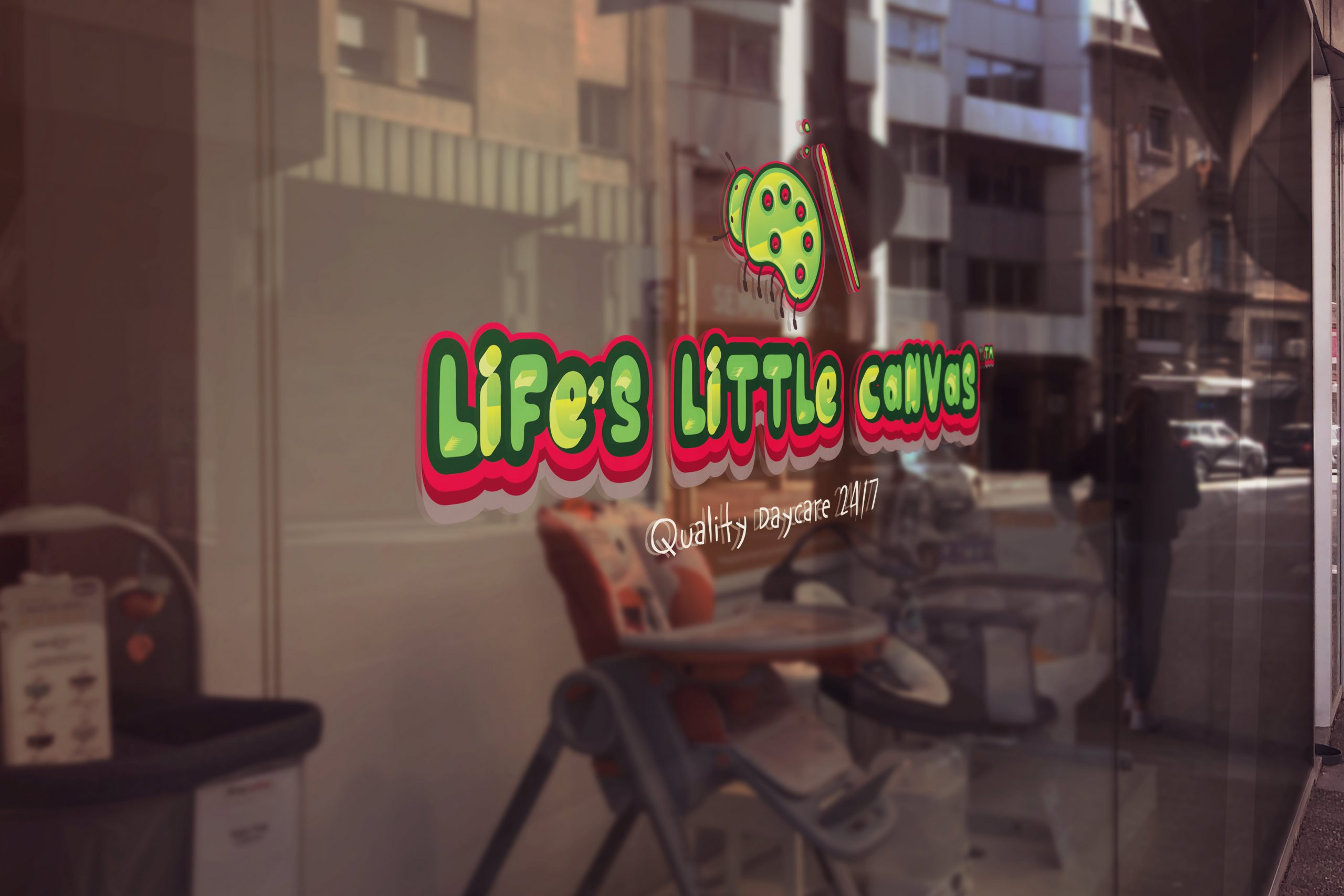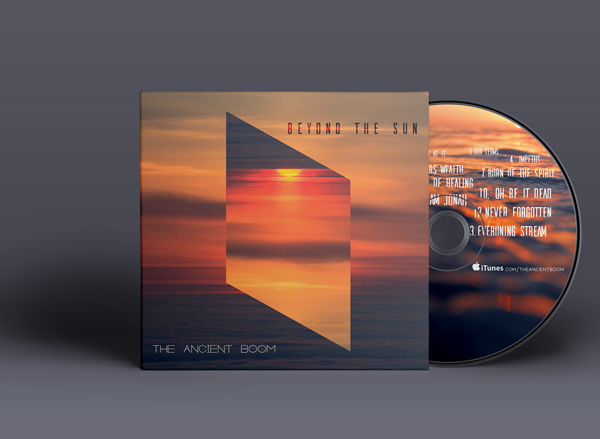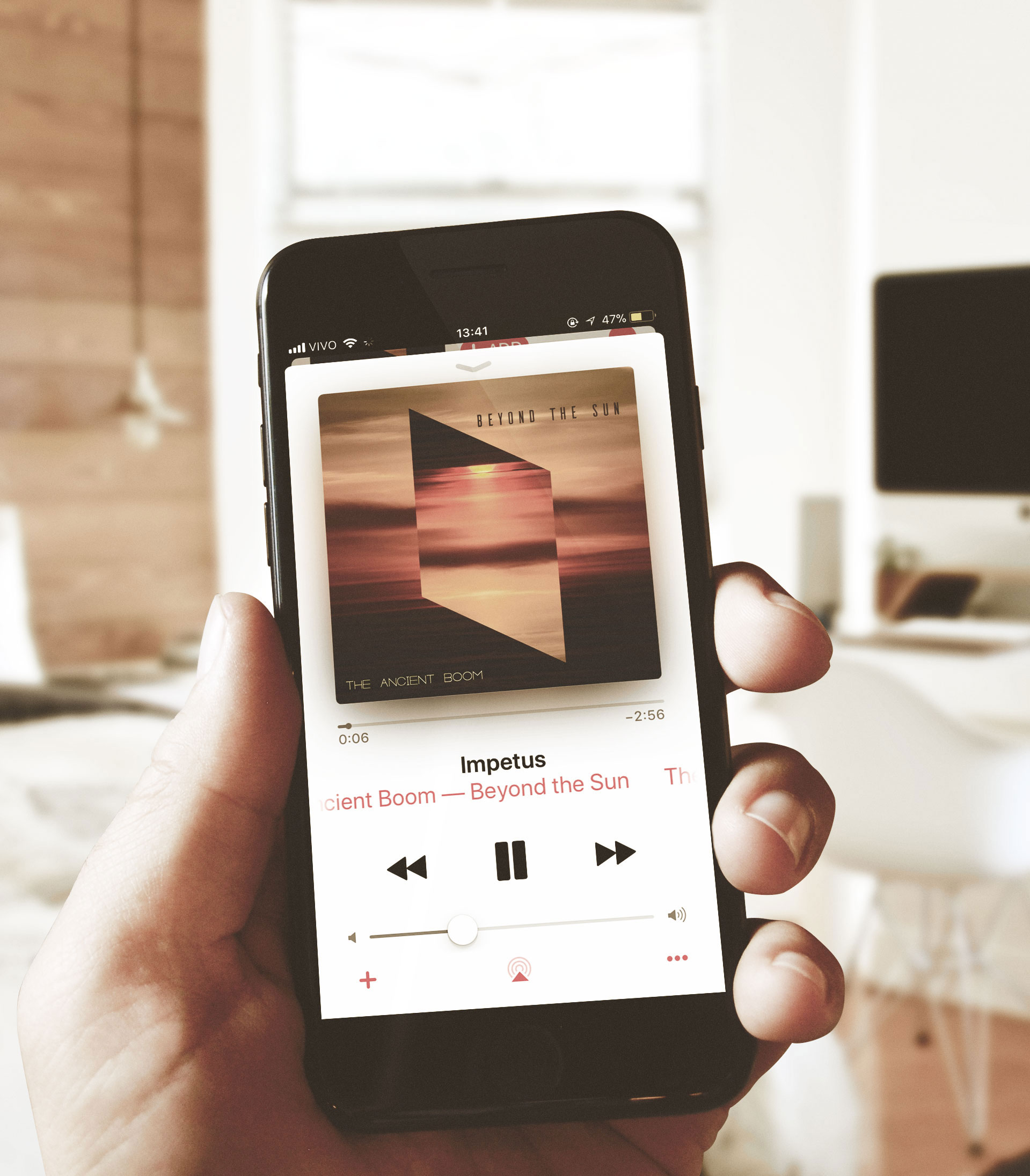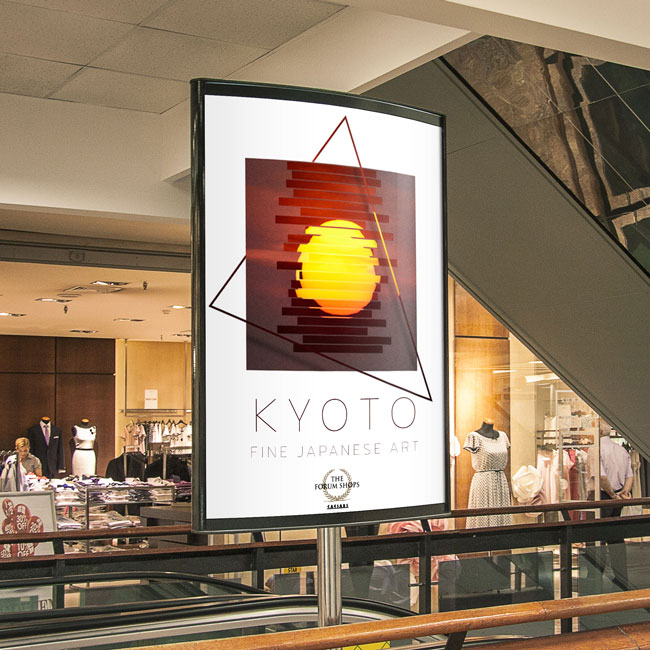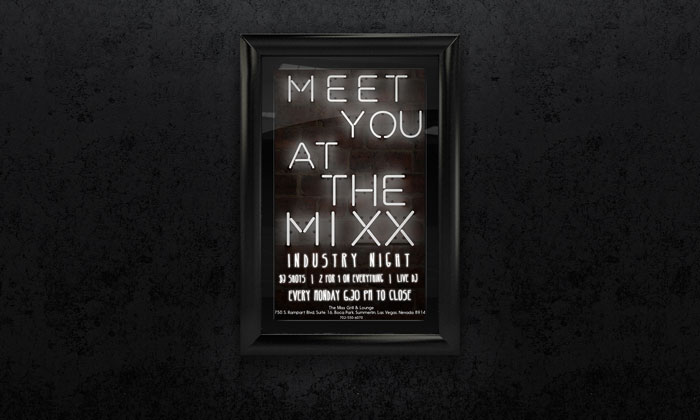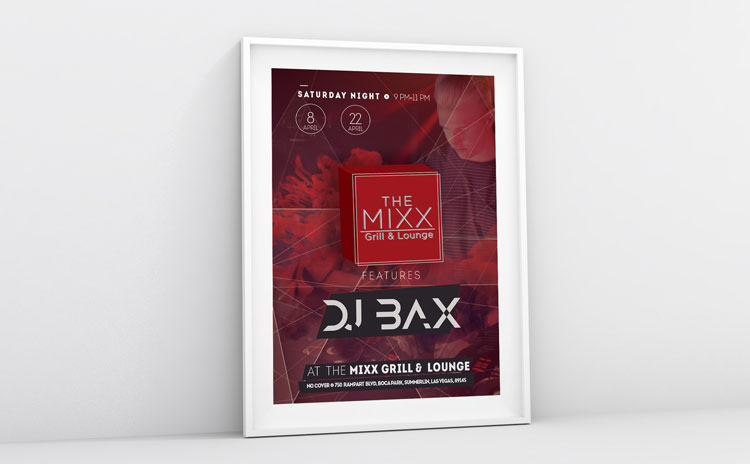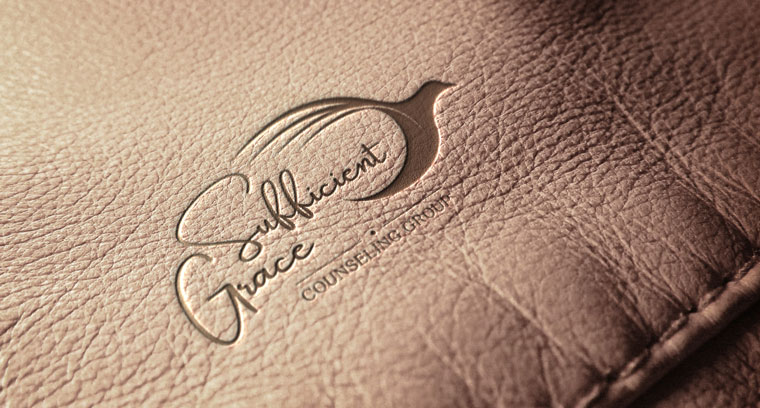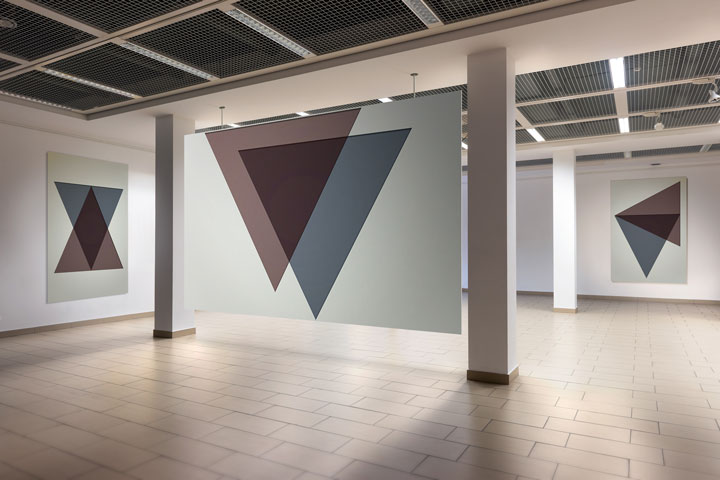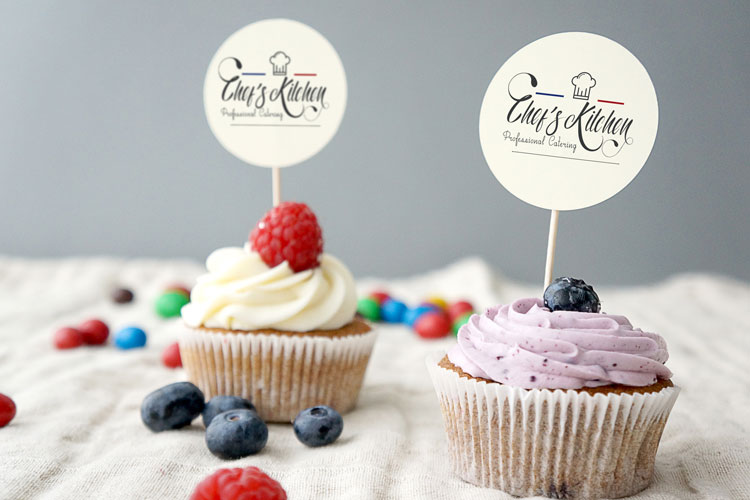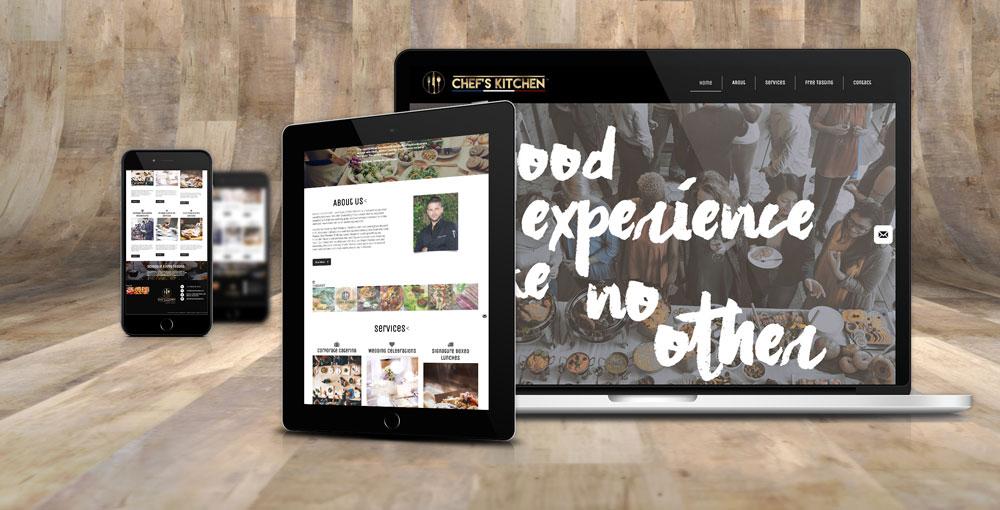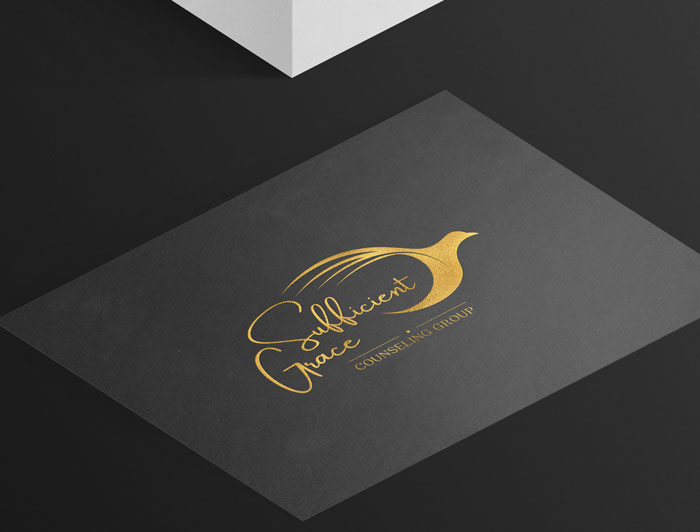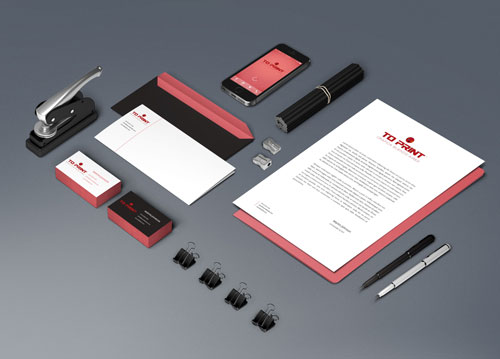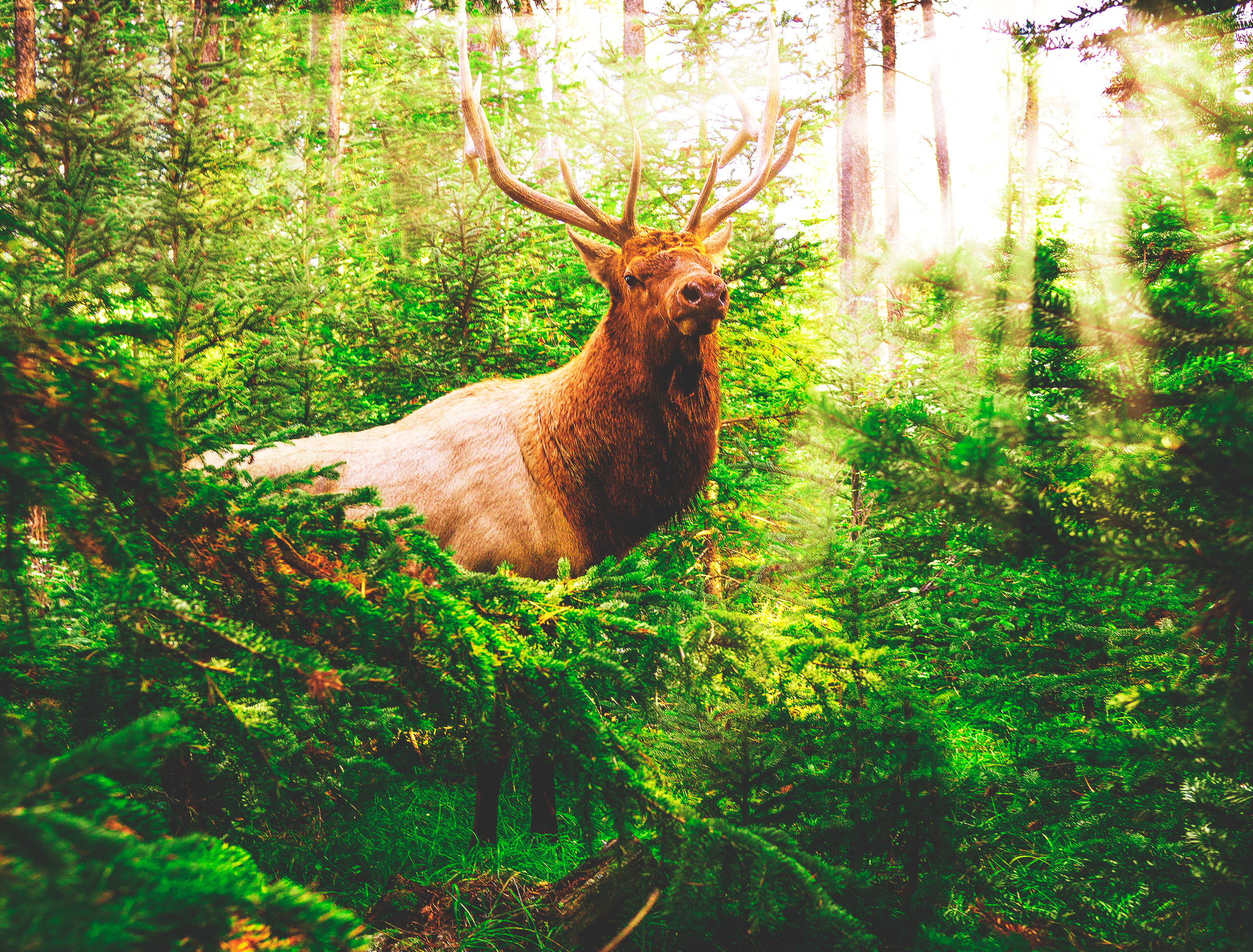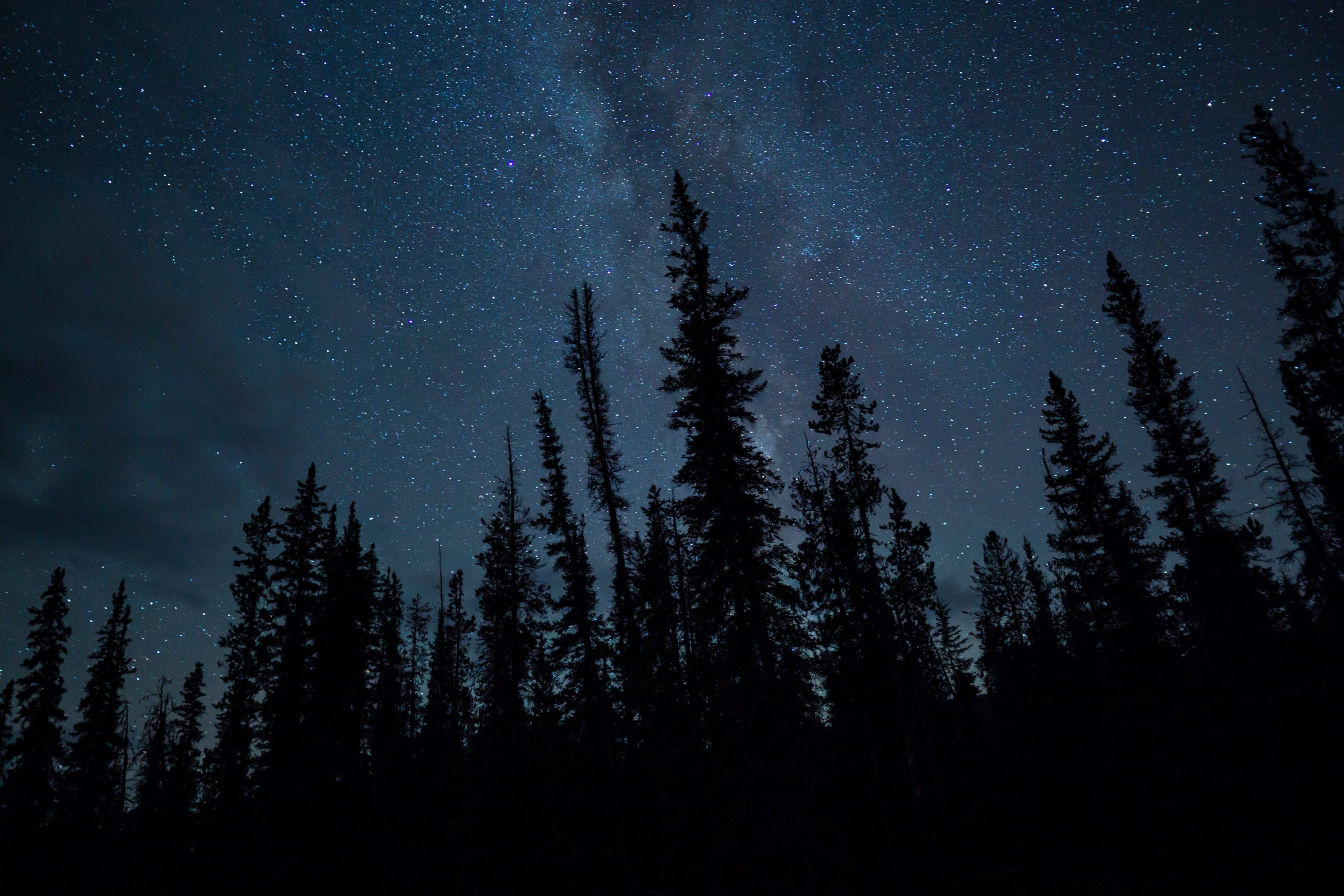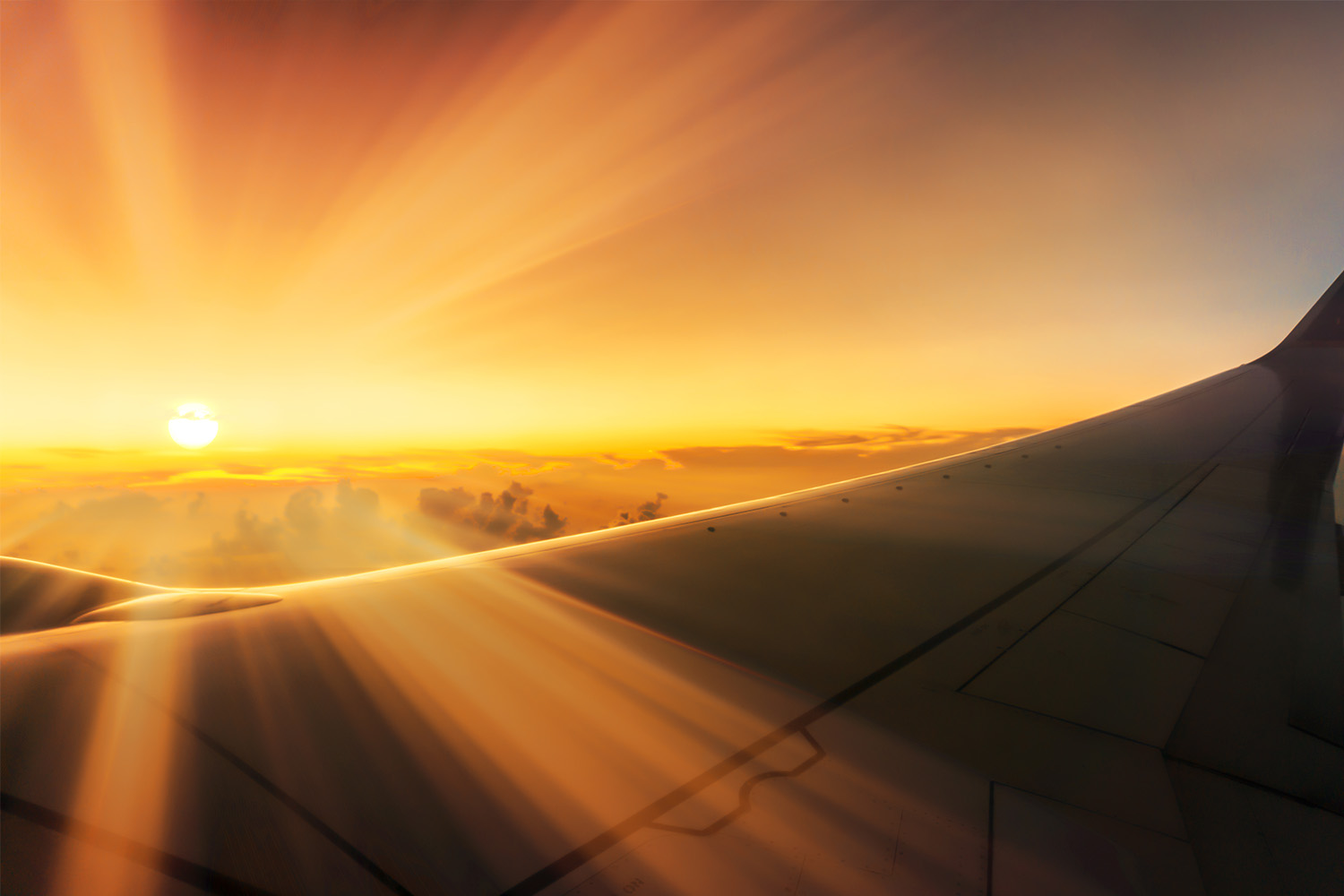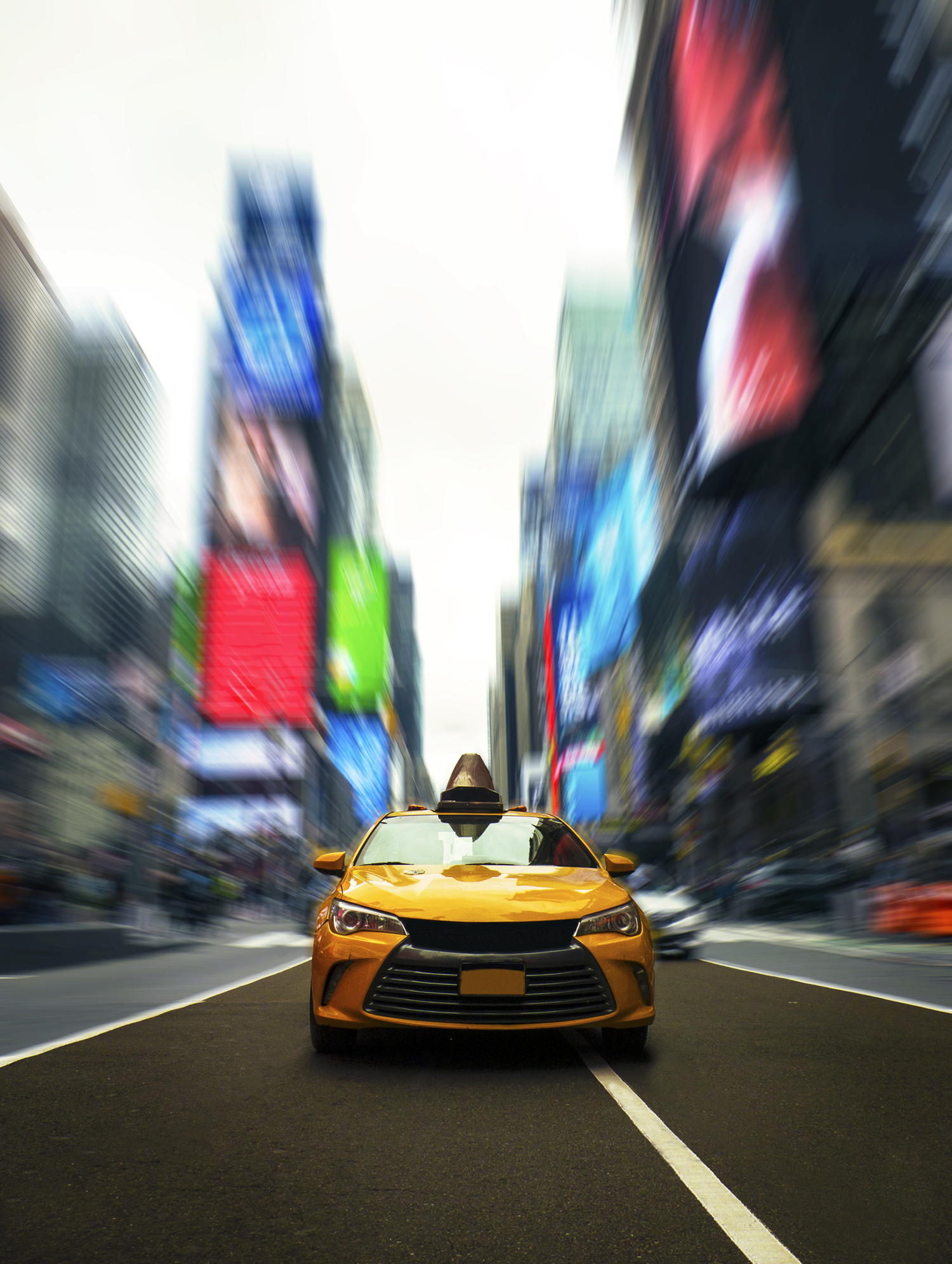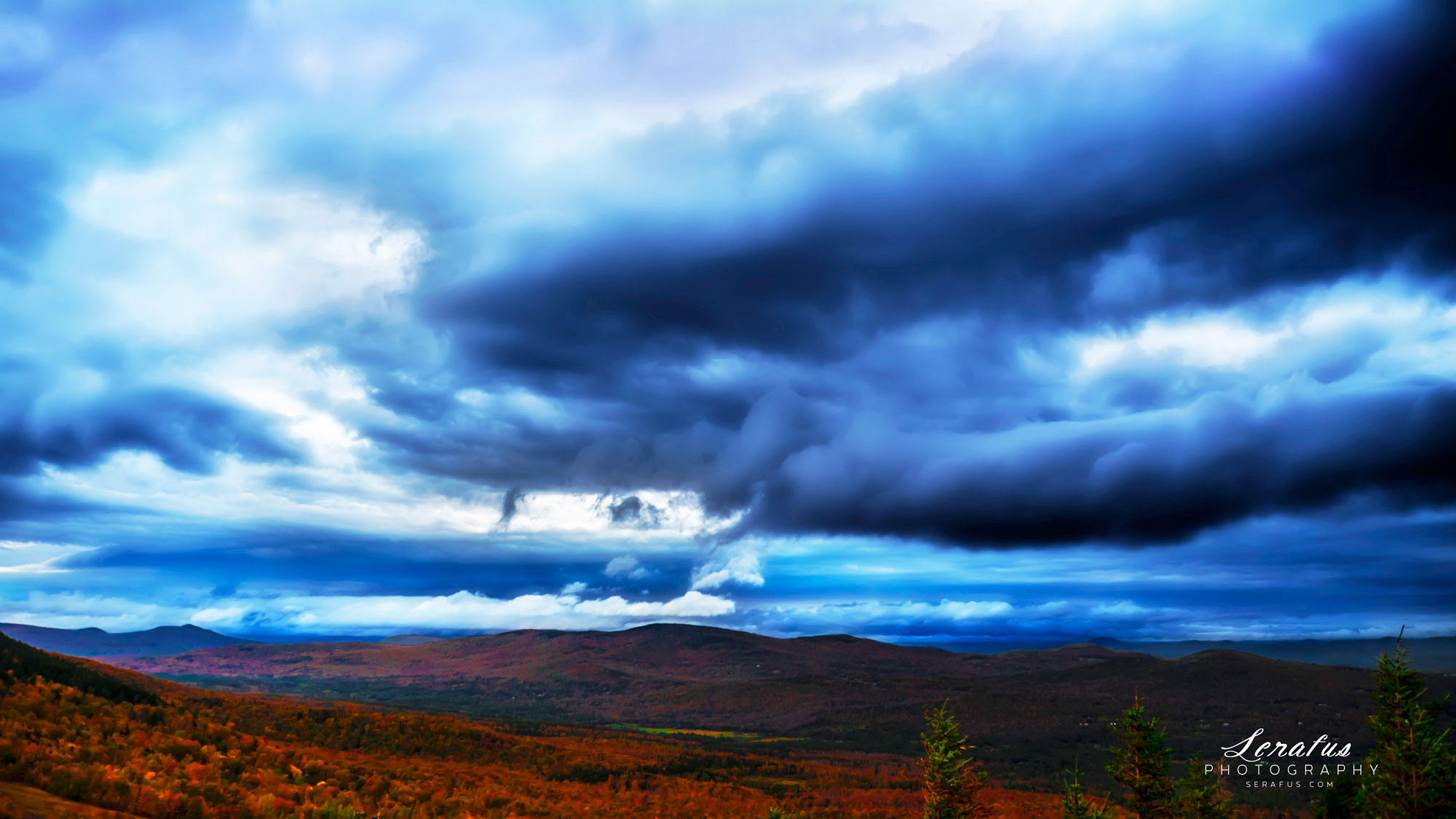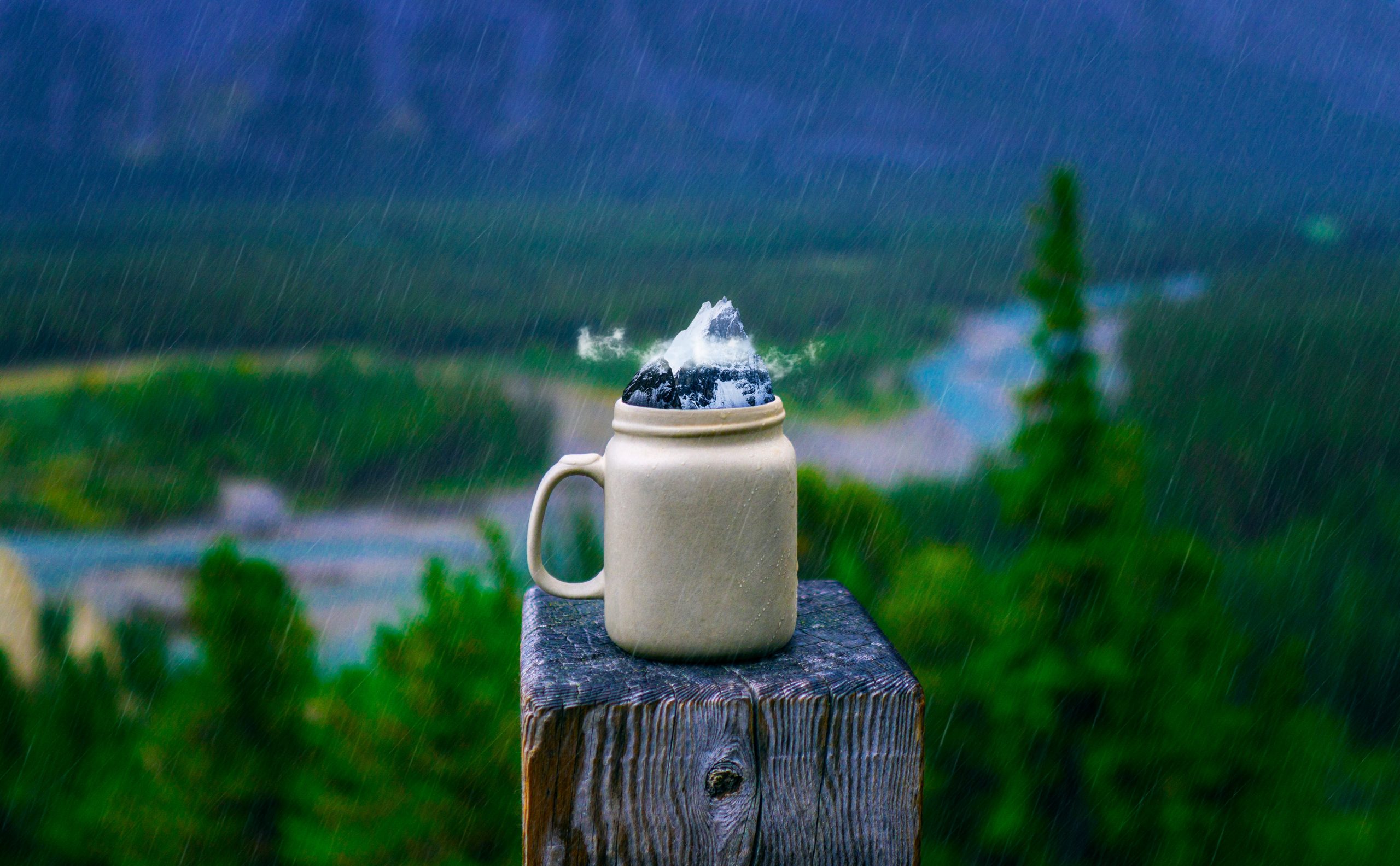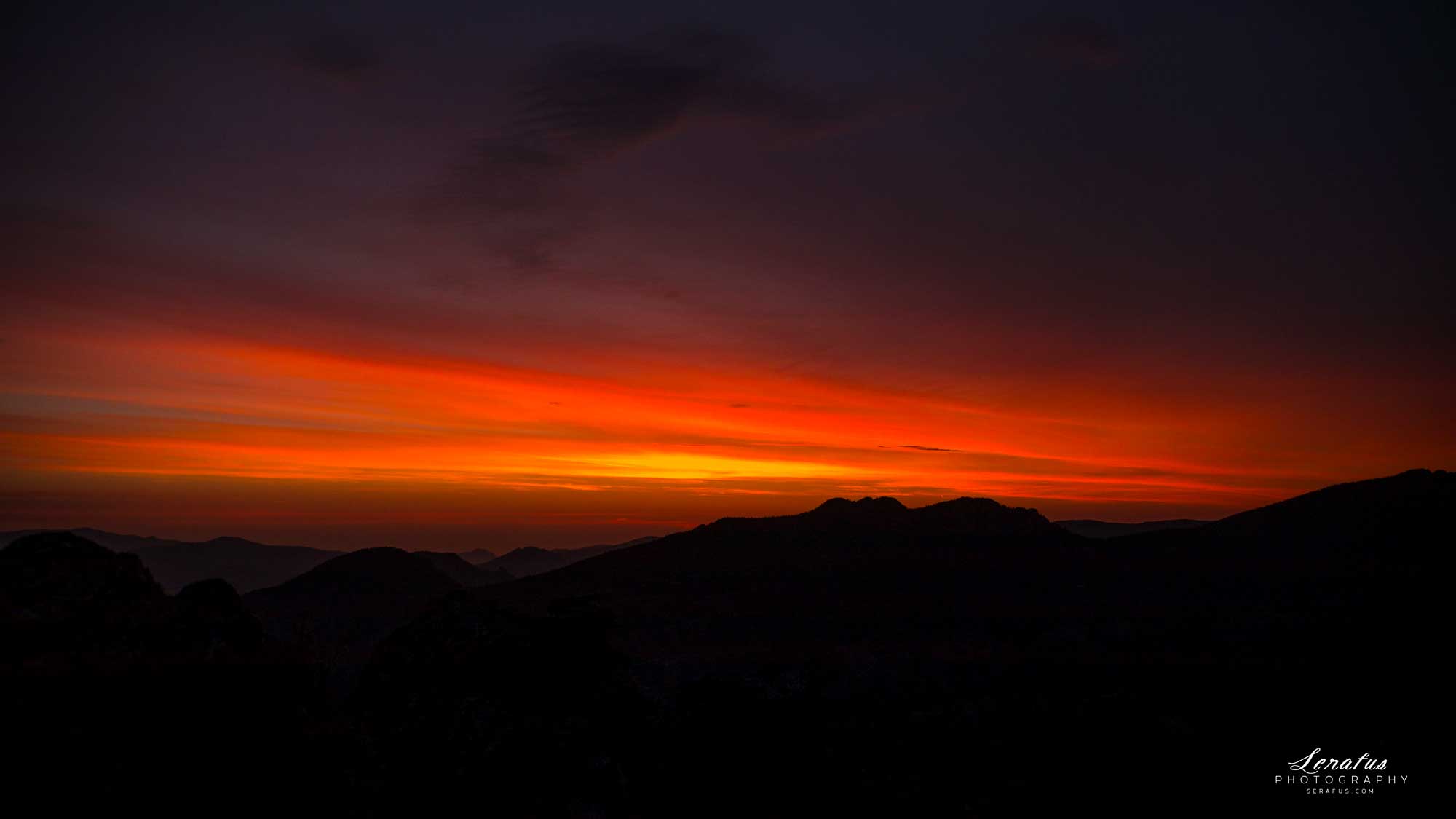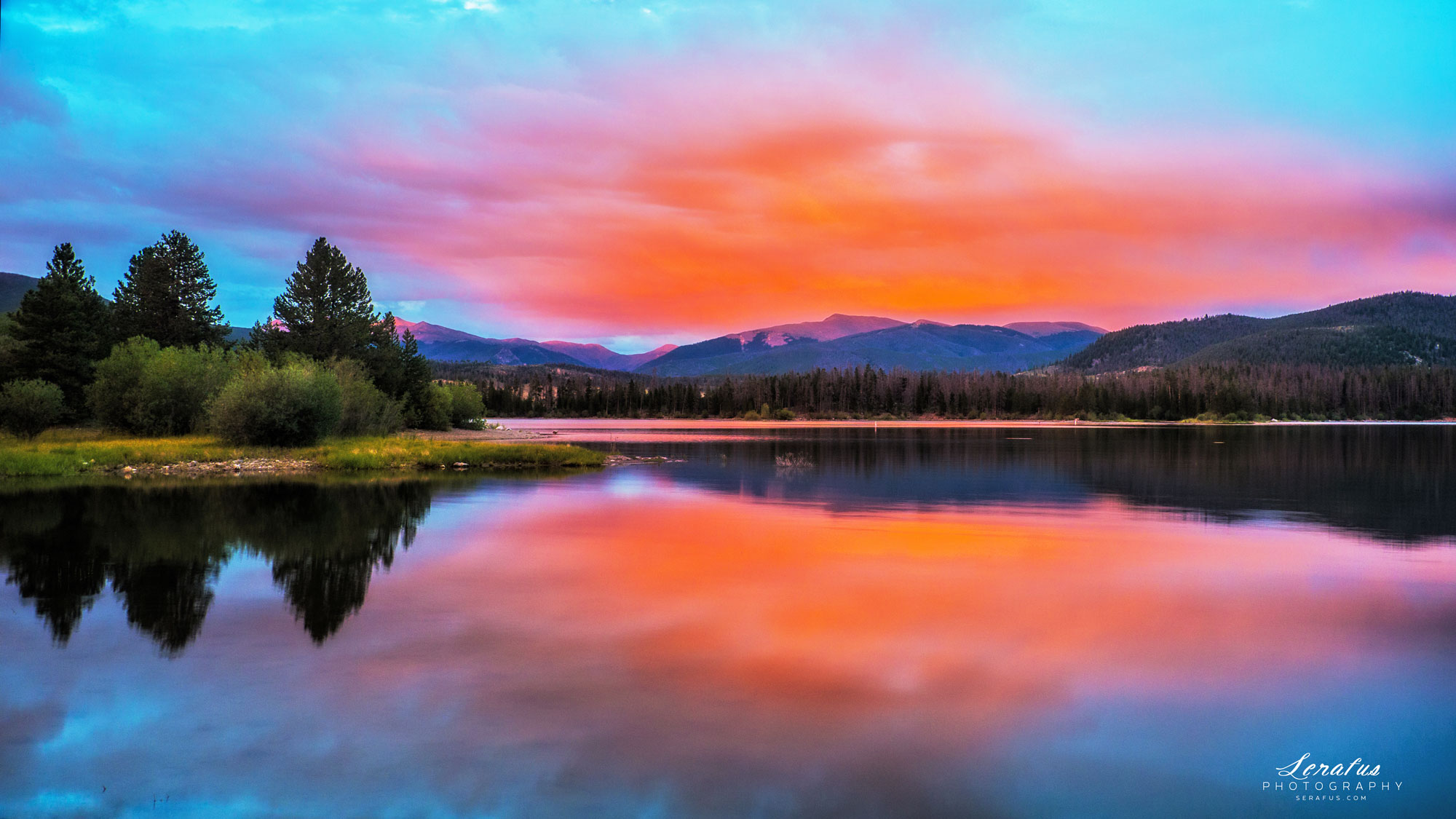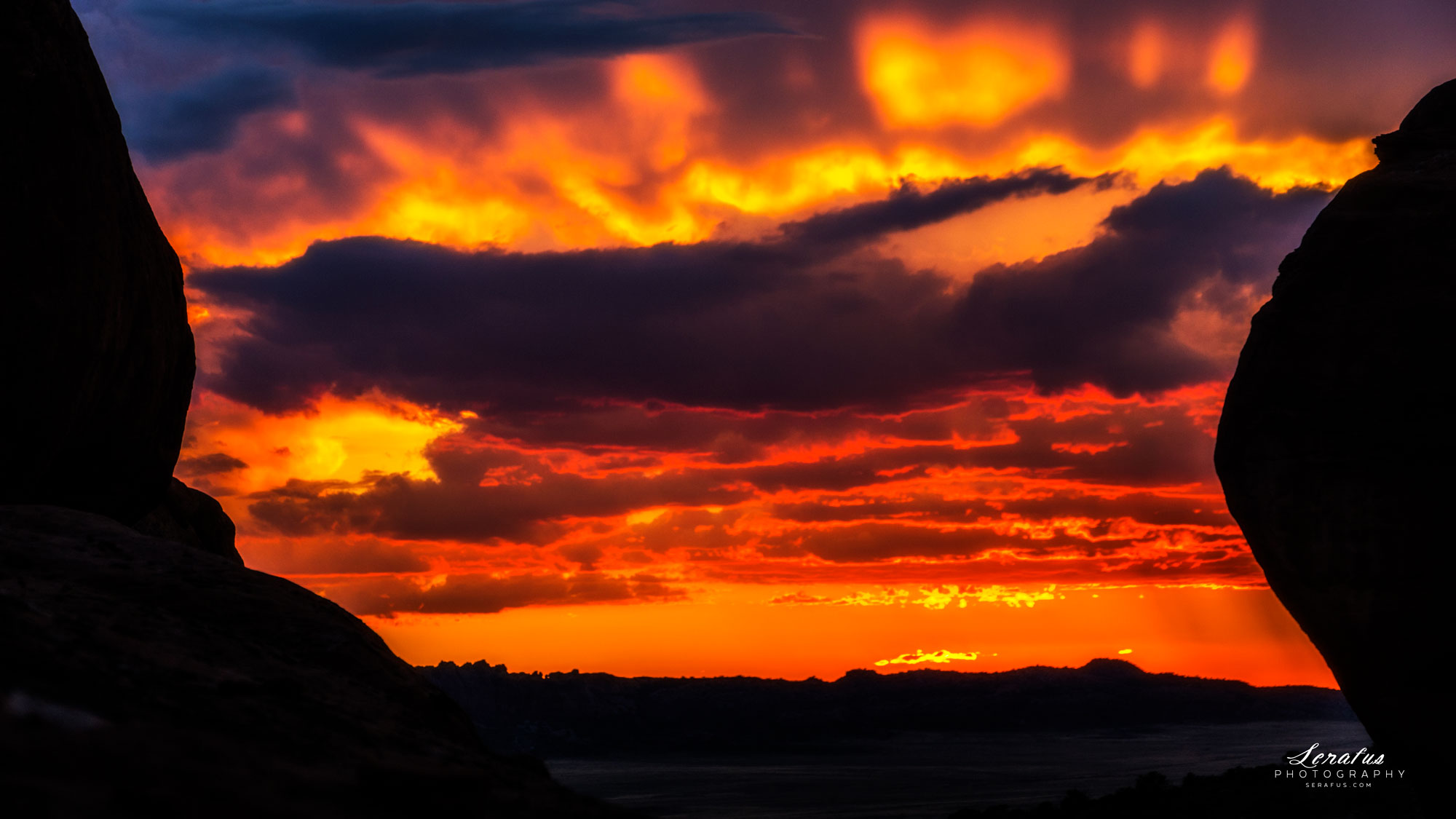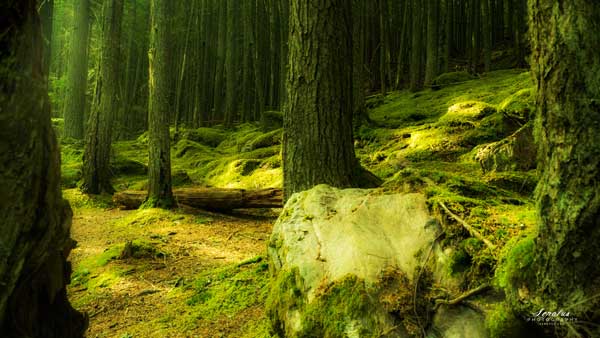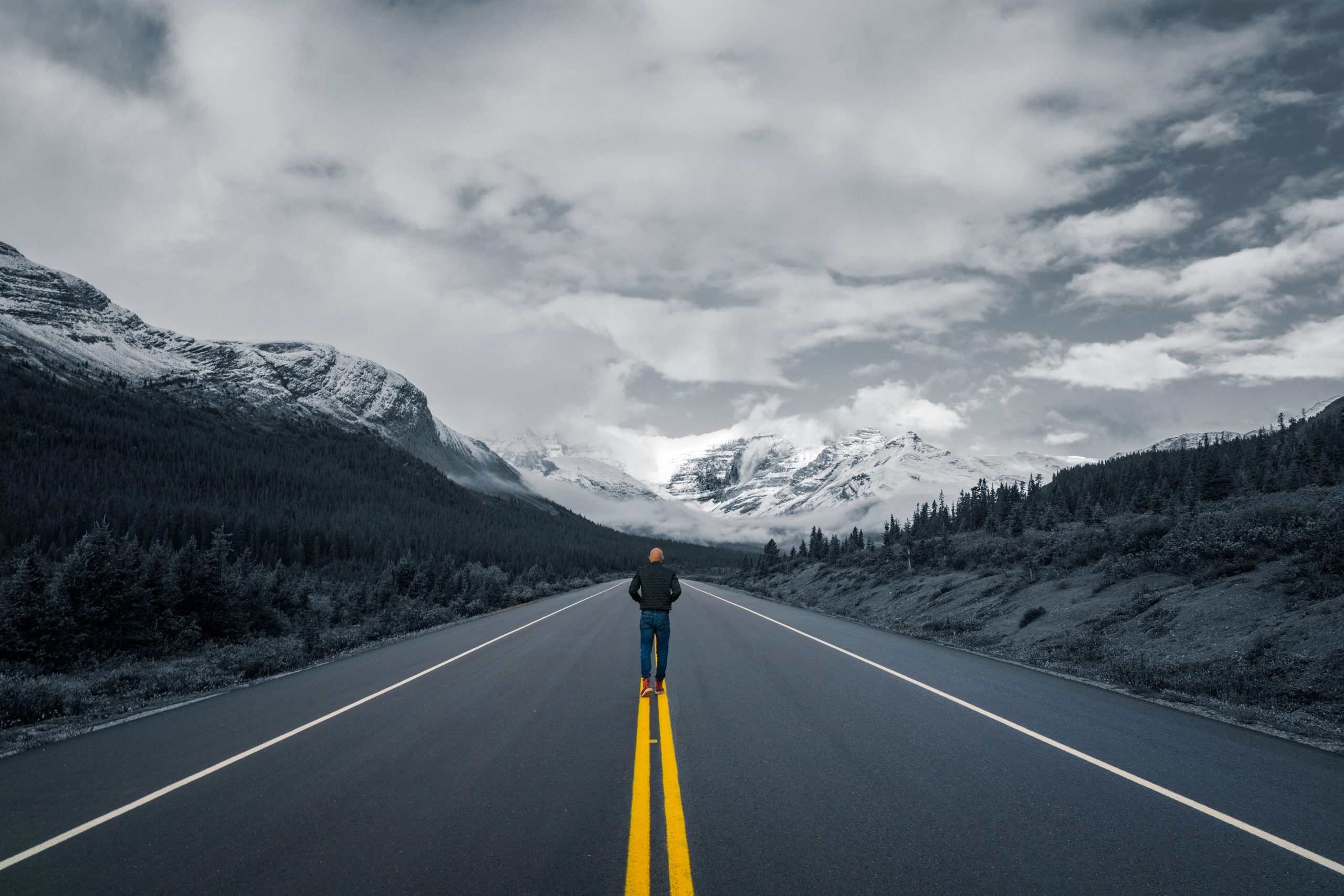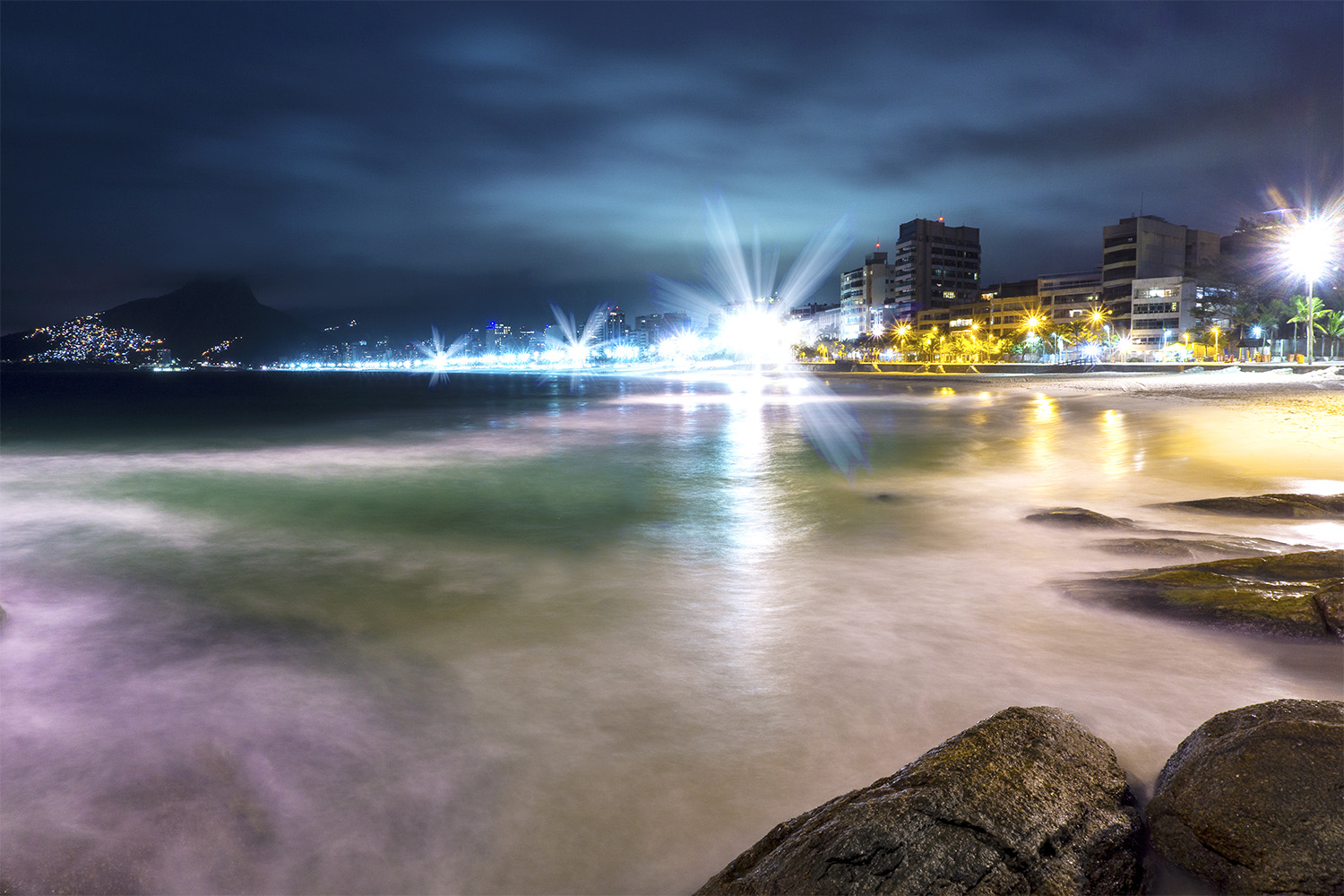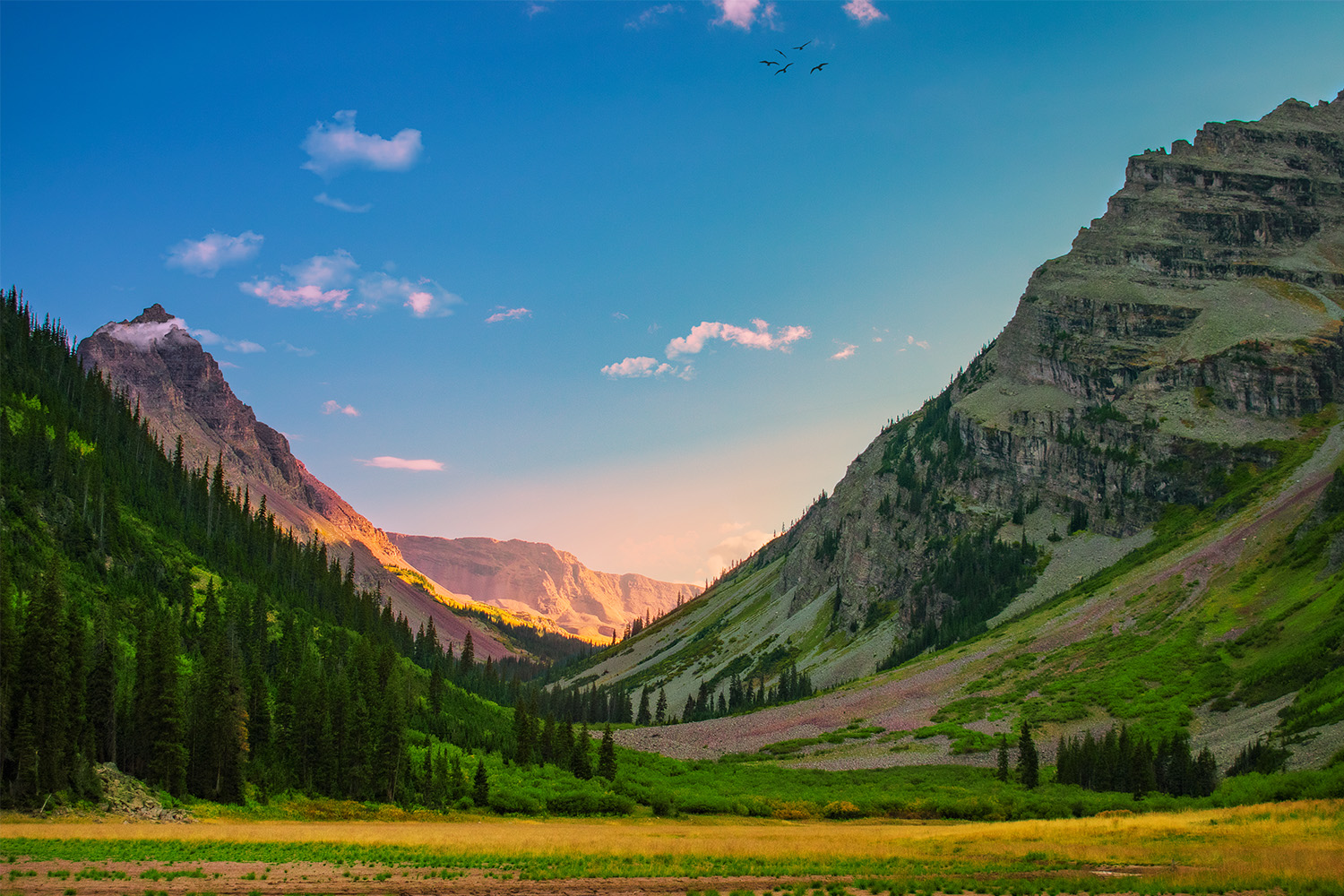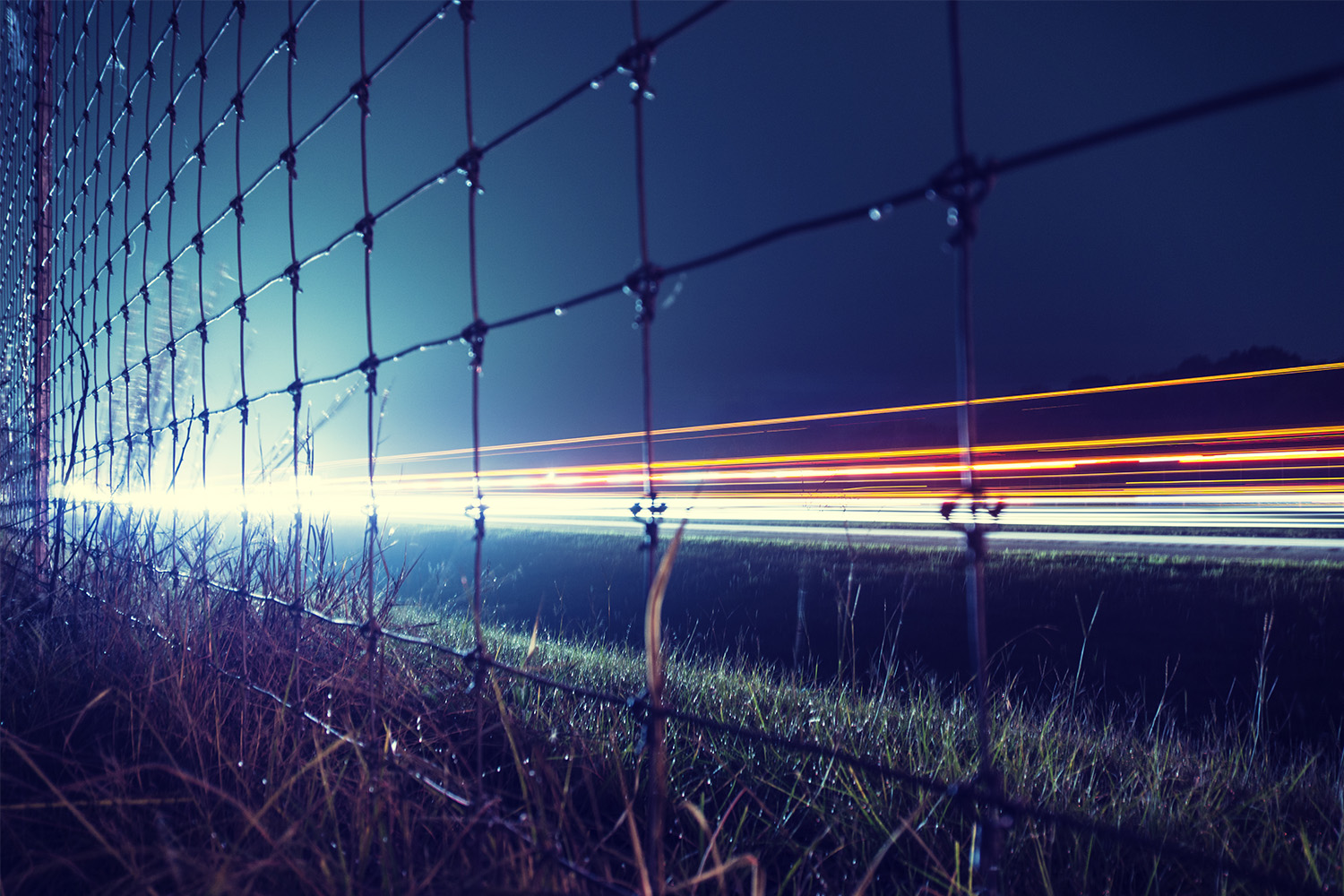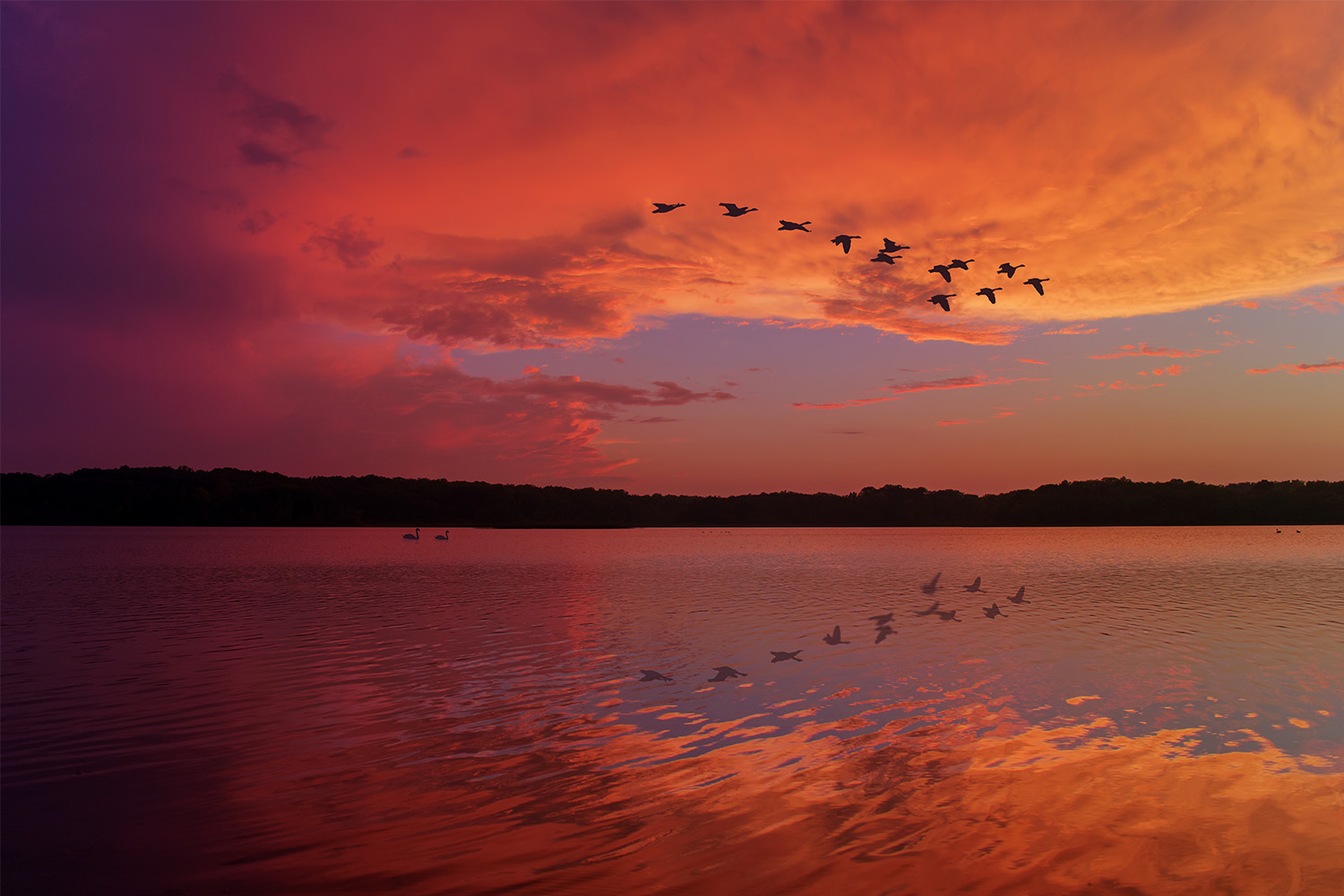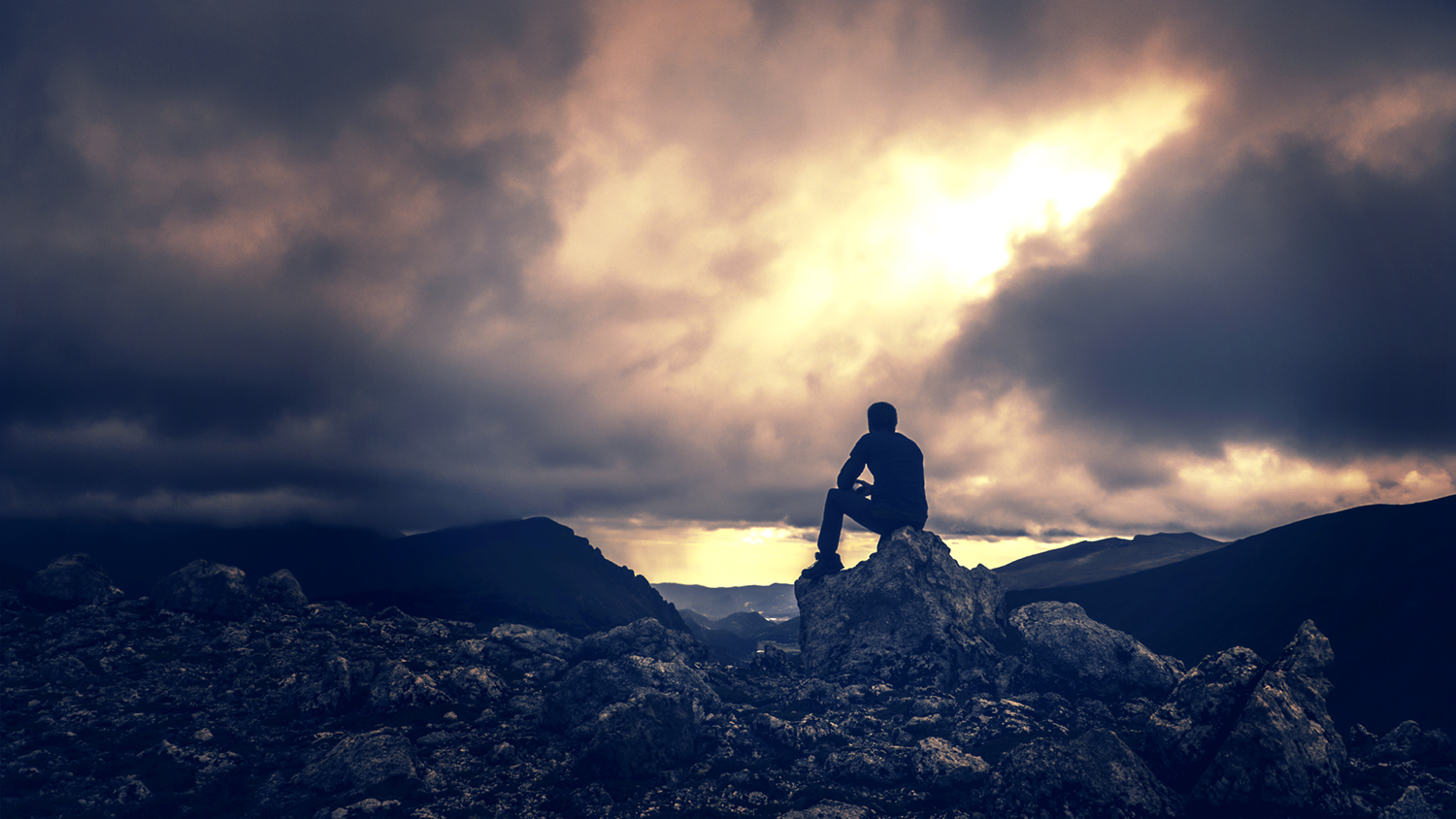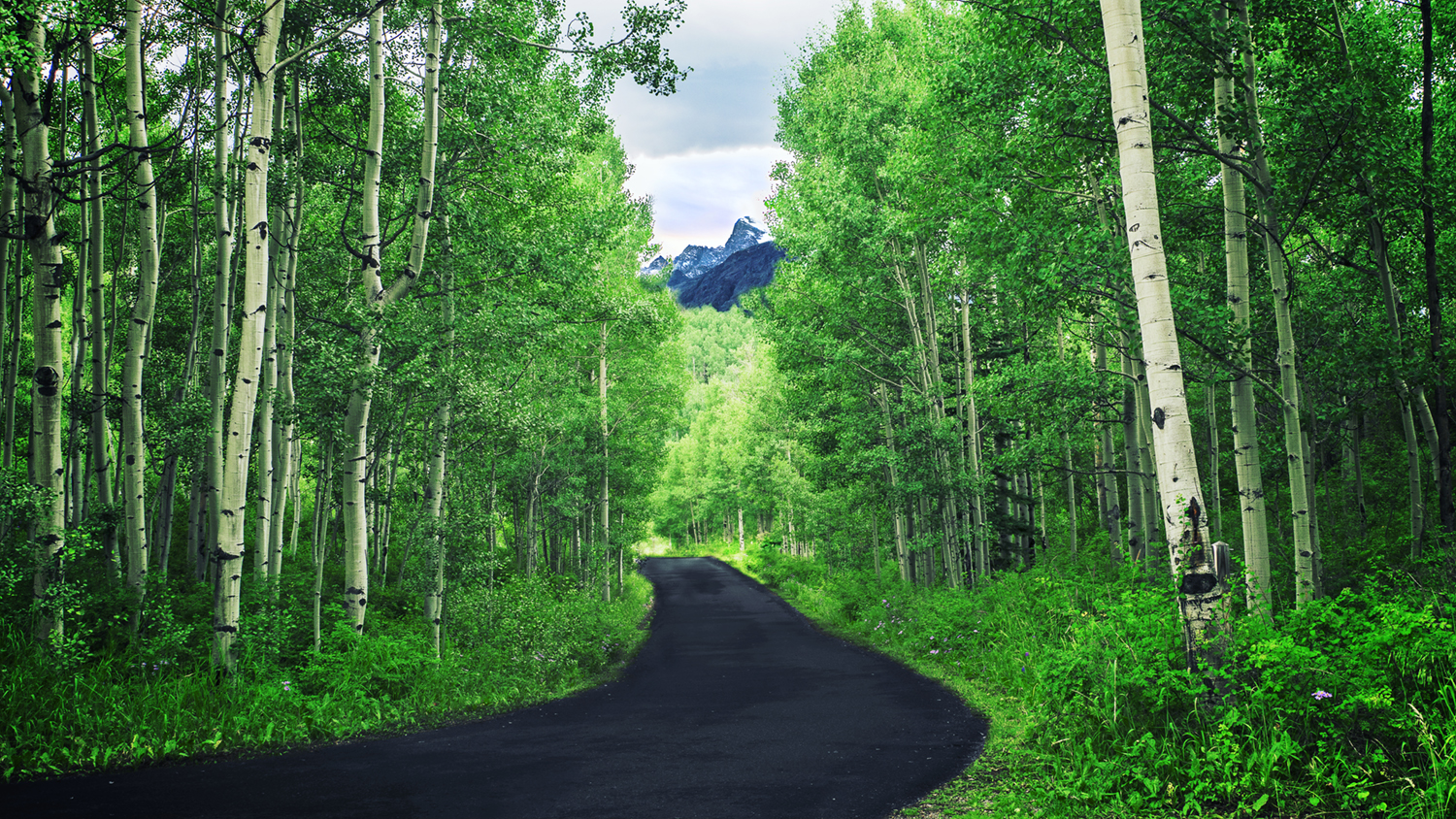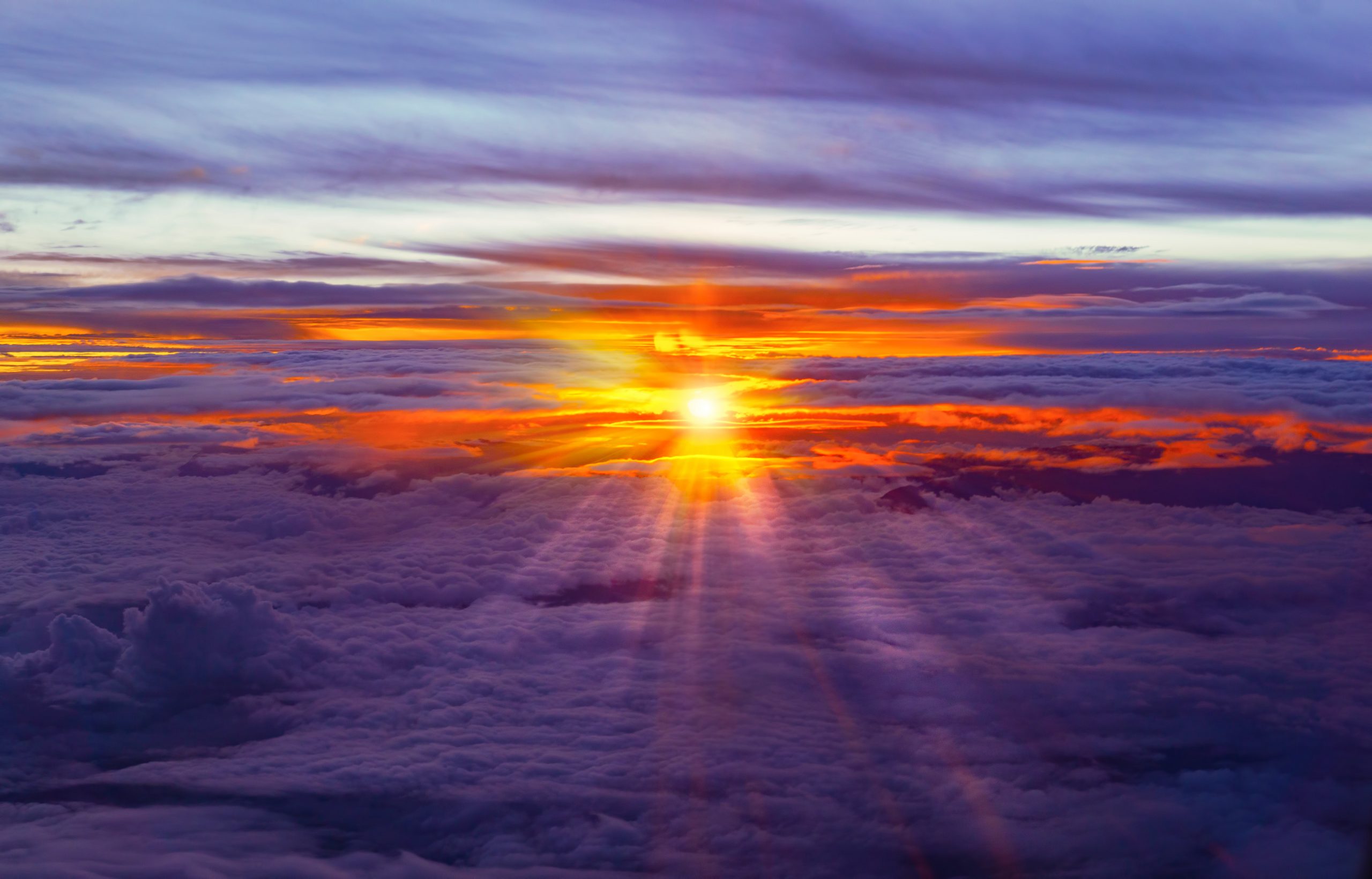 WHY CLIENTS LOVE TO WORK WITH ME?

I think out of the box and work with each client to perfect their dream. Communication is constant. Research is extensive. Settling is not an option.
PRECISION
Every pixel, every word, every image, ever time. Nothing get's past me.
I Care
I truly take on your project and invest myself to help you perfect your dream.
PEFECTION
Never settle. If it's not impressive, it's not good enough. The world is full of cheap design. You need something perfect.
Our Approach
01
Research. Research. Research.
OUR PROCESS
My process begins with researching your competition and understanding your market. There is no substitute for hard work.
The Result
Once we understand the market and the statistics we can accurately set goals and work towards a trajectory.
02
Function before design. Say that ten times.
Functionality
A 40ft billboard with cluttered text is a useless waste of money. A minimalist flyer can be a waste of space. Design must work for the goal.
Then Beauty
Once the work is done, and the design works the ascetic begins. Beauty in design is founded in 2 things: detail and clarity.
03
Half done is not done.
Final Produts
I will never leave a project half finished or even 99.99% done. Each and every project must be brought to full completion. Then you have your work of art.
It's all yours.
It's your dream, I just help you build it. I work with you each step of the way with clear communication so you never feel out of the loop.
Design
I literally obsess over design. I admit it's kind of ridiculous. I hope I don't name my kids after a font I love. That would be so nerdy. "Goodnight, Quincy Extra Bold"
Brands
I love all my projects but I confess my favorite jobs are helping small business build a brand. It's so rewarding and amazing to help them grow.
Printing
Having personally sent of 1 million products into print I know the process bettter than the back of hand and can assure 100% quality and help you understand all the elements involved to get your perfect printed material.
Support
Blah, blah, blah, blah. I highly doubt anyone is reading this far down. If you are by chance, I'm the kind of guy that you hit up 5 years later after you ripped me off and I still help you. 😉